Meet YMTC's alumni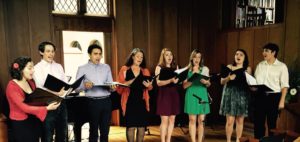 For more than eleven years, YMTC has dedicated itself to raising the next generation of artists and art appreciators. YMTC graduates have gone on to study music and theater at some of the most prestigious conservatories in the country and abroad, including NYU's Tisch School of the Arts, Royal Academy of Dramatic Art, UCLA's School of Theater and Film, and Carnegie Mellon University. We proudly support the lifecycle of the artist and are thrilled to welcome many of our alums back as teaching artists, directors, designers, and adult guest artists.
We invite you to follow the successes of our alumni, find out what they have to say about their experience with YMTC and what they've been up to since graduating.
Meet Jacob Basri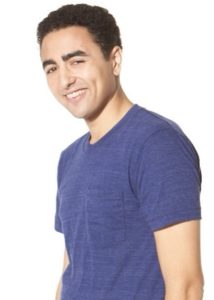 "During high school, I performed in seven shows with YMTC. I grew so much both as an artist and a person, and I can't imagine that period of my life without YMTC.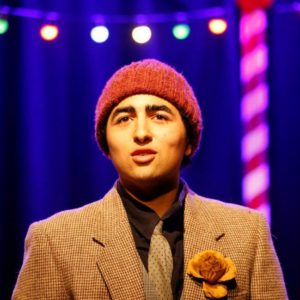 "I went on to study theater at Sarah Lawrence College returning to the Bay Area in the summers to train with Berkeley Rep's School of Theatre and American Conservatory Theater's Summer Training Congress. After spending my junior year abroad at the British American Drama Academy and  a summer as an acting apprentice at the Williamstown Theatre Festival, I began to consider directing.
"After graduating, YMTC offered me my first professional experience when Jennifer invited me to assistant direct YMTC's production of Sweeney Todd. I learned so much from watching the professionalism, care and rigor Jennifer puts into every show. I've taken these lessons into every project that's followed.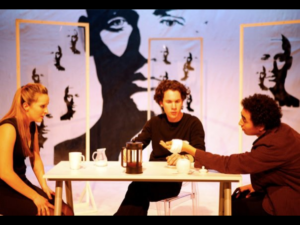 "Since returning to YMTC as an assistant director, I have gone on to work alongside a number of directors across the country including Joy Carlin at Berkeley's Aurora theatre; Estelle Parsons at The Actors Studio in New York City; Adam Arian at the New York Musical Festival; and Lila Neugebauer at The Juilliard School. I have worked as the director on shows at Jimmy's No. 43, Writtopia Festival, and TinyRhino.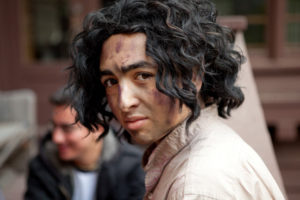 "I am currently living in New York City and am serving as assistant to Hal Brooks on his production of Public Enemy at The Pearl."
Right: Jacob as Thenardier in YMTC's production of Les Miserables, 2009
 Meet Dean Linnard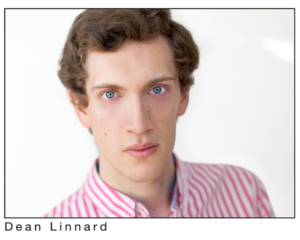 "YMTC taught me professionalism and introduced me to the beautiful, playful collaboration that theater can be at its truest. It was never about ego or glory at YMTC, but rather about the craft, the work, and honoring these amazing stories with care and compassion. The sense of family and community, so central at YMTC, is something I look for and try to create in all of my current professional theater workplaces.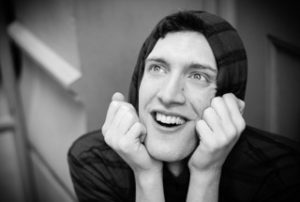 "YMTC gave me the foundation that all of my subsequent theater education and experiences built upon and expanded. Since YMTC, I have attended New York University and the Royal Academy of Dramatic Art in London.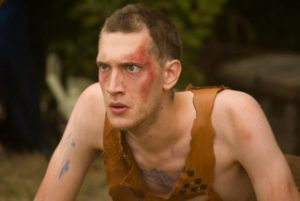 "I spent most of last year touring the musical The Lightning Thief to 25 states. I have additionally acted for Sleep No More Off-Broadway as well as several Shakespeare festivals around the country."
Learn more about Dean's exciting work at DeanLinnard.com.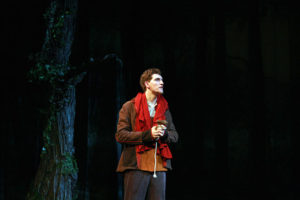 Right: Dean as the Baker in YMTC's production of Into the Woods, 2008