Meet YMTC's alumni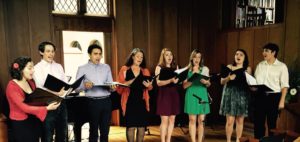 For more than eleven years, YMTC has dedicated itself to raising the next generation of artists and art appreciators. YMTC graduates have gone on to study music and theater at some of the most prestigious conservatories in the country and abroad, including NYU's Tisch School of the Arts, Royal Academy of Dramatic Art, UCLA's School of Theater and Film, and Carnegie Mellon University. We proudly support the lifecycle of the artist and are thrilled to welcome many of our alums back as teaching artists, directors, designers, and adult guest artists.
We invite you to follow the successes of our alumni, find out what they have to say about their experience with YMTC and what they've been up to since graduating.
Meet Shelby Stewart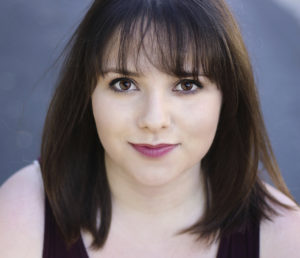 I earned a BFA in Theatre Performance from Chapman University in 2016. Since graduation, I have been working in the Bay Area as an actor and teaching artist.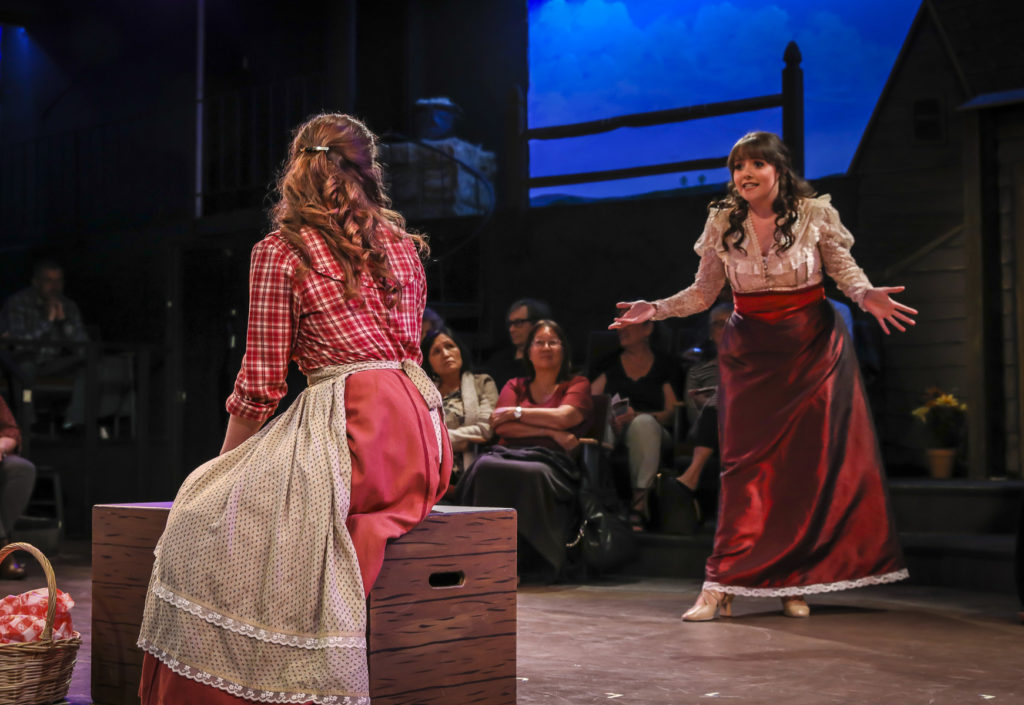 I am currently playing Ado Annie (right) in Oklahoma! at Altarena Playhouse. In the last year, I performed in The Taffetas at Altarena Playhouse, Grease at Contra Costa Musical Theatre, and Hair at Mountain Play. Hair was particularly fun because I reconnected professionally with both Dave Möschler and David Crane! I was also an understudy at Bay Area Children's Theatre where I performed as Gertrude, Mayzie, and Sour Kangaroo in Seussical. I currently work as a teaching artist for Bay Area Children's Theatre teaching children from kindergarten through 5th grade.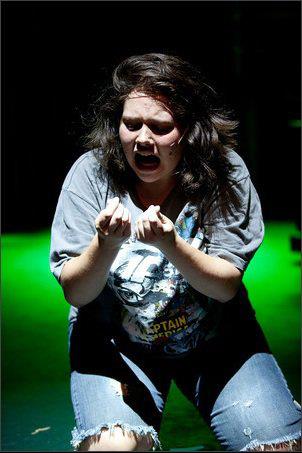 Training with Jennifer, Dave, and Pam was a huge blessing. During my three years at YMTC, I performed in nine musicals. Under Jennifer's direction, I not only learned how to be a thoughtful and engaged actor, I also learned directing skills. I use Jennifer's "stage picture" directing style everyday in my work at Bay Area Children's Theatre. Dave is a musical genius. I learned how to sight-read and how to be a better musician by singing under Dave's direction. Pam's choreography helped me become a better mover and dancer. I feel especially lucky that I learned the original choreography in A Chorus Line. I grew as a performer because Jennifer, Dave, and Pam treat the students like professionals.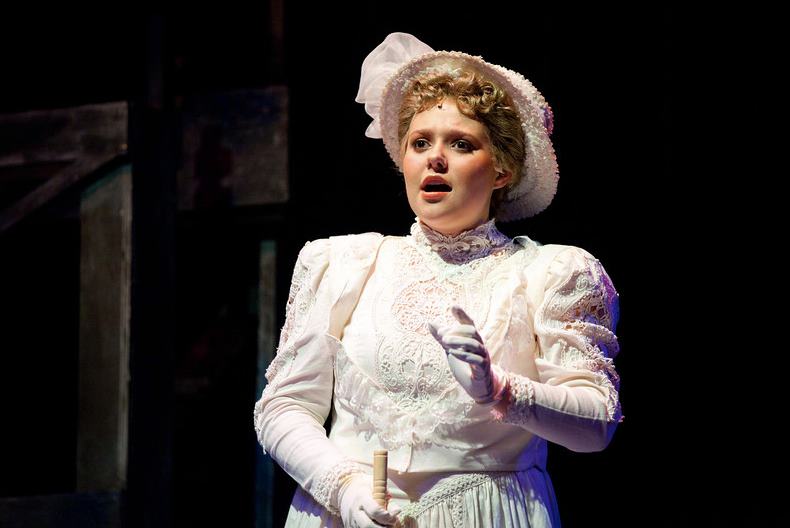 The best way to learn and grow is to push yourself and YMTC helped me do just that. YMTC helped me become a versatile actor by performing in a variety of genres of musicals from Sondheim's Merrily We Roll Along to rock musical Jesus Christ Superstar (left) to the beautiful epic, Ragtime. My current and upcoming shows in the Bay Area cover a wide range of characters from playing the flirty Ado Annie in Oklahoma! to Berkeley protester Regina in Rock of Ages!
Check out my upcoming projects and more at www.shelby-stewart.com.
Meet more YMTC Alumni